Quick updates:
First, if you haven't see it, I blogged over at the Raven Happy Hour last week about
New Worlds
, Avatar, and a few SciFi Rom reads featuring relationships between the advanced civilization and the indigenous.
Coming soon...
On Thursday, I'll be blogging about the different ways I've read a book.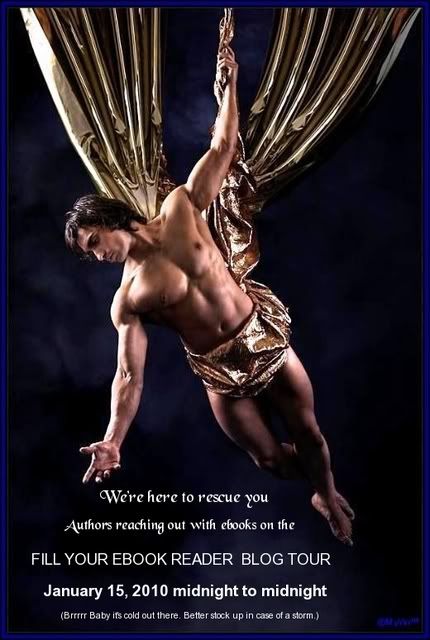 On Friday, I'll be participating in the
Fill Your Reader Blog Tour
. More info
here
.